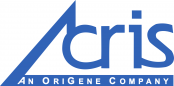 Acris offers 20% discount on all products from DB Biotech!
This offer provides 20% on all products of DB Biotech, including antibodies to AKT1, AKT2, NOS2 antibodies and antibodies to different cytokeratins.
To see the product line of DB Biotech, please use this link


All products are also available as 20µl sample size. Please contact us for more information!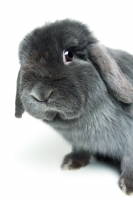 DB Biotech is focused on the production of high quality monospecific rabbit clonal antibodies. Most antibodies are suitable for IHC on Paraffin sections and are available in several different sizes that allows you to choose the adequate amount needed for your experiments. Convince yourself of the quality and performance of the monospecific rabbit clonal antibodies from DB Biotech!
This offer is valid until August, 31st, 2014. Does not apply to bulk orders; no additional discounts apply; as long as stock lasts.